With pool season ending, now is the perfect time to think of having your pool area remodeled so it will be ready for pool use in spring! Pool cabanas not only provide shade and comfort, but are used to break up a boring fence line, or hide pool equipment or a less than perfect view beyond. Larger cabana roofs can also be used for mounting solar pool heater panels.
Take a look at these cool pool cabana ideas, and dream up your own!
Contemporary Pool Cabanas
Minimalism is the calling card of the modernist designer, with clean lines and smooth textures. Add your own touches to bring color and comfort.
Classic Pool Cabanas
For a more formal look, look to the gardens of the Mediterranean, an elegant style using classic lines and arches, blended with ornamental trees and manicured plants.
Southwestern Pool Cabanas
Southwestern design blends Mexican and American styles into a motif to match the house and grounds. Earth tone stone, wood and adobe materials.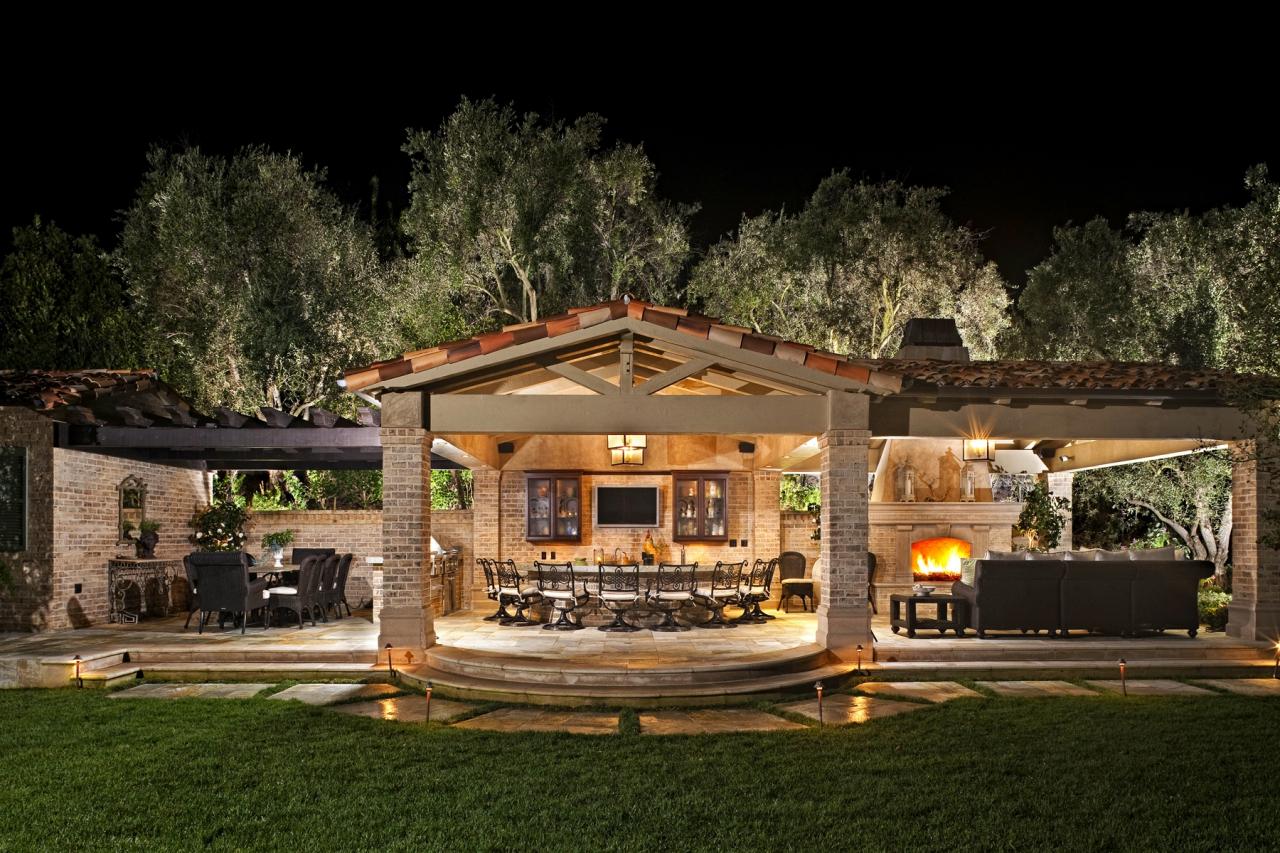 4-Post Pool Cabanas
From a simple pergola design with a flat roof and curtains, to coastal and mountain themes, the 4-post pool cabana is quick to build and easy to accessorize!
3-sided Pool Cabanas
For pools in chilly climates, a 3-sided room can offer 3-season use, blocking prevailing winds and rain, and neighbor's prying eyes.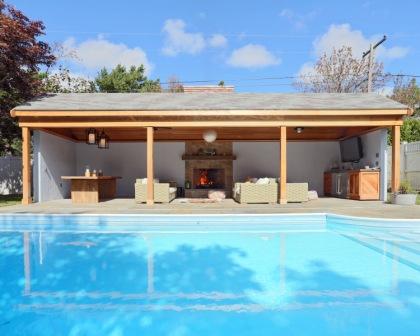 If you're intrested in adding an amazing cabana to your backyard, give us a call here at Splash Zone Pools and we'll gladly give you a free quote!